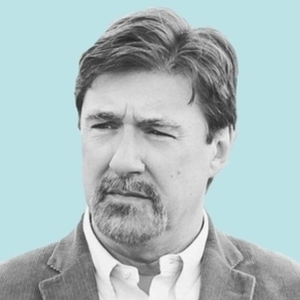 Tom Nichols
Special guest
Professor Tom Nichols is author of "The Death of Expertise." He is an expert on Russia, war, and nuclear weapons.
Tom Nichols has been a guest on 3 episodes.
February 11th, 2022 | 1 hr 5 mins

Tom Nichols joins the panel to discuss whether it's time to end Covid restrictions, Ukraine and democracy, and "legitimate political discourse."

September 24th, 2021 | 1 hr 12 mins

damon linker, mona charen, sarah longwell, tom nichols, william galston

Sarah Longwell sits in for Linda and Tom Nichols joins to discuss the Democrats' divisions, Haitians at the border, and Biden's foreign policy.

February 5th, 2021 | 1 hr 10 mins

gop, self governing

Tom Nichols joins to consider the state of governance and GOP self-policing.