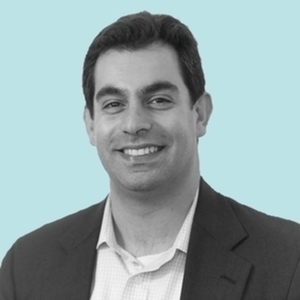 Josh Kraushaar
Special guest
Josh Kraushaar is the Politics Editor at National Journal.
Josh Kraushaar has been a guest on 3 episodes.
September 16th, 2021 | 1 hr 11 mins

california recall, gop, josh kraushaar, mark milley, national journal, trump, vaccine mandate

National Journal's Josh Kraushaar helps analyze the political implications of the California recall, the vaccine mandate, and Mark Milley's revelations.

October 23rd, 2020 | 59 mins 7 secs

2020 election, border, child separation, donald trump, immigration, joe biden

Election guru Josh Kraushaar joins B2D to discuss the ragged end game, what to watch on Nov. 3, and the disgrace of orphaned children at the border.

December 6th, 2019 | 1 hr 6 mins

2020, congress, georgia, house, impeachment, kamala harris, senate

On this week's episode of Beg to Differ, host Mona Charen is joined by Josh Kraushaar, and regular panelists Bill Galston and Damon Linker to discuss the implosion of Kamala Harris, the latest with the impeachment inquiry, and the politics of the Georgia Senate appointment.