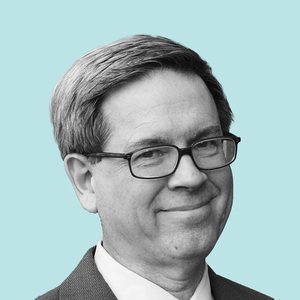 Walter Olson
Special guest
Walter K. Olson is an author and blogger who writes mostly about legal subjects, including tort reform. Olson is a senior fellow of the Cato Institute, a libertarian think tank in Washington, D.C. Formerly, Olson was associated with the Manhattan Institute in New York City.
Walter Olson has been a guest on 1 episode.
January 21st, 2022 | 55 mins 19 secs

arizona, biden's first year, big lie, black voters, brennan center, desantis, early voting, economy, gdp, georgia, inflation, new york, presidency, republican legislators, senate, unemployment, voter id, voting rights, voting rights act, water bottles

CATO's Walter Olson brings his libertarian insight to a discussion of voting rights and wrongs — and Biden's first year.