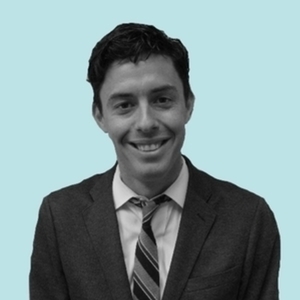 Tim Miller
Special guest
Tim Miller is a communications consultant who formerly served as senior advisor to the anti-Trump Our Principles PAC, communications director for Jeb Bush, and spokesman for the Republican National Committee.
Tim Miller has been a guest on 2 episodes.
September 3rd, 2021 | 1 hr 6 mins

afghanistan refugees, biden approval rating, bill galston, damon linker, greg sargent, mona charen, tim miller, washington post

Greg Sargent joins to talk about vote counting reform, not vote casting reform. The group (including Tim Miller) then discuss refugees and Biden's sinking popularity.

May 22nd, 2020 | 1 hr 14 mins

2020, campaigns, joe biden, michael flynn, obamagate, veepstakes

On this week's Beg to Differ with Mona Charen, Tim Miller joins the usual cast to discuss the fake "Obamagate" conspiracy, Michael Flynn, Biden's veepstakes, and whether his basement strategy is paying off.