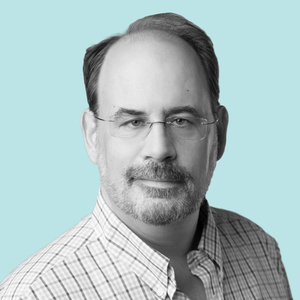 Steven Teles
Special guest
Steven Teles is Professor of Political Science at the Johns Hopkins University, and Senior Fellow at the Niskanen Center. He is the author of The Captured Economy: How The Powerful Enrich Themselves, Slow Down Growth and Increase Inequality (With Brink Lindsey, Oxford 2017); Prison Break: Why Conservatives Turned Against Mass Incarceration (With David Dagan, Oxford 2016), The Rise of the Conservative Legal Movement: The Battle for Control of the Law (Princeton, 2008) and Whose Welfare: AFDC and Elite Politics (Kansas, 1996). He is also editor of Conservatism and American Political Development (With Brian Glenn, Oxford, 2009) and Ethnicity, Social Mobility and Public Policy: Comparing the US and UK (with Glenn Loury and Tariq Modood, Cambridge, 2005). He has published widely in more popular outlets, from Democracy Journal, The Nation, and The American Prospect, to National Affairs, The Public Interest and National Review. He is currently working on a book, under contract with Oxford University Press (with Rob Saldin) on Republican opponents of President Donald Trump.
He received his PhD in government and foreign affairs from the University of Virginia in 1995, and his BA in political science from George Washington University in 1989.
Steven Teles has been a guest on 1 episode.
April 24th, 2020 | 1 hr 2 mins

#nevertrump, covid-19, executive authority, immigration, twitter

On this week's Beg to Differ with host Mona Charen, Steven Teles joins regular panelists Damon Linker, Linda Chavez, and Bill Galston to discuss the history and future of the #NeverTrump movement, Immigration and COVID-19, executive authority, and reopening the economy and testing.