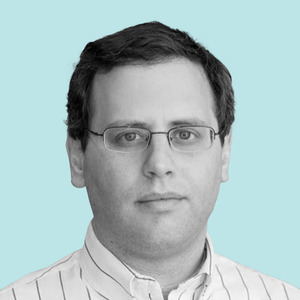 Noah Smith
Special guest
Noah Smith is a former Bloomberg Opinion columnist. He was an assistant professor of finance at Stony Brook University, and he blogs at Noahpinion.
Noah Smith has been a guest on 1 episode.
November 19th, 2021 | 1 hr 8 mins

afghanistan withdrawal, biden, democrats, gas lines, independent voters, interest rates, jay powell, jimmy carter, lael brainard, leadership, moderates, nixon, oil companies, paul volcker, polls, price controls, progressives, rate of inflation, reagan, recession, rising prices, the 1970s, the rust belt, volckerize

Noah Smith helps the panel diagnose the inflation threat as well as the political peril for Democrats.