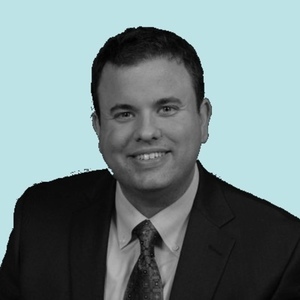 Michael Strain
Special guest
Michael Strain is director of economic policy studies and a resident scholar at the American Enterprise Institute.
Michael Strain has been a guest on 1 episode.
February 8th, 2020 | 1 hr 4 mins

2020, economics, elections, impeachment, iowa, middle class, state of the union

On this week's Beg to Differ Podcast with host Mona Charen, regular panelists Linda Chavez, Bill Galston, and Damon Linker are joined by AEI's Michael Strain to discuss his essay on the American dream being alive and well, the State of the Union, Impeachment, and Iowa and the 2020 Democratic primaries.