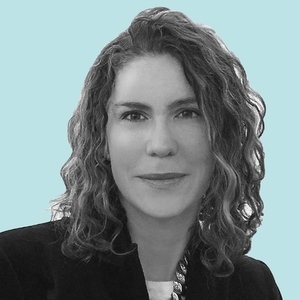 Megan McArdle
Special guest
Megan McArdle is a Washington Post columnist and the author of "The Up Side of Down: Why Failing Well Is the Key to Success."
Megan McArdle has been a guest on 3 episodes.
August 6th, 2021 | 1 hr 4 mins

cuomo, damon linker, democrats, eviction moratorium, linda chavez, megan mcardle, william galston

The Washington Post's Megan McArdle returns to B2D to discuss Cuomo, the eviction moratorium, and whether the left's power in the Democratic party exceeds its grass roots popularity.

November 20th, 2020 | 1 hr 4 mins

biden, coup, covid, elections, gop, stability, trump

Megan McArdle of the Washington Post joins the crew to discuss the Keystone coup, how Biden should try to heal the nation, and what to do about Coronavirus.

December 13th, 2019 | 1 hr 8 mins

On this week's episode of Beg to Differ with Mona Charen, Megan McArdle joins Damon Linker, Bill Galston, and Linda Chavez to discuss the fate of the impeachment of Donald Trump.