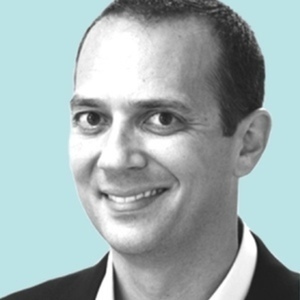 Jonathan V. Last
Special guest
Jonathan V. Last is editor of The Bulwark.
Jonathan V. Last has been a guest on 3 episodes.
January 14th, 2021 | 1 hr 8 mins

biden administration, deplatforming, impeachment, social media, trump

Jonathan V. Last and Catherine Rampell join the group to discuss impeachment 2.0, deplatforming (pro and con), and prospects for Biden.

October 30th, 2020 | 1 hr 5 mins

2020, donald trump, electoral college, filibuster, gop

George F. Will and Jonathan V. Last join to discuss the state of the parties, the likely outcome, and whether the filibuster and Electoral College should stay.

August 14th, 2020 | 1 hr 9 mins

2020 elections, conspiracy theories, donald trump, joe biden, kamala harris, marjorie taylor greene, qanon, september 11th, voting by mail

On this week's Beg to Differ with Mona Charen, Kim Wehle and Jonathan Last join the usual crew to discuss QAnon and the GOP, the Biden/Harris ticket and voting by mail.