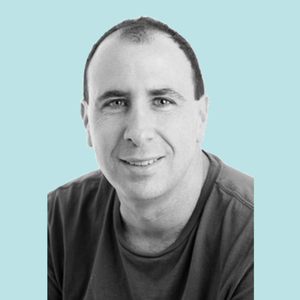 Jonathan Chait
Special guest
Jonathan Chait is a political columnist for New York magazine. He was previously a senior editor at the New Republic and has also written for the Los Angeles Times, the New York Times, the Wall Street Journal, and the Atlantic. He has been featured throughout the media, including appearances on NPR, MSNBC, Fox News, CNN, HBO, The Colbert Report, Talk of the Nation, C-SPAN, Hardball, and on talk radio in every major city in America. He lives in Washington, D.C.
Jonathan Chait has been a guest on 1 episode.
October 29th, 2021 | 1 hr 1 min

amanda carpenter, biden, bipartisan, build back better, cancel culture, colleges, cornell, damon linker, democrats, dorian abbot, infrastructure, jonathan chait, manchin, moderates, new york magazine, pelosi, polling, presidency, progressives, sinema, speech, spending bill, universities, william galston

NY Magazine's Jonathan Chait joins, along with the Bulwark's Amanda Carpenter, to discuss the BBB deal (if there is one) and cancel culture.