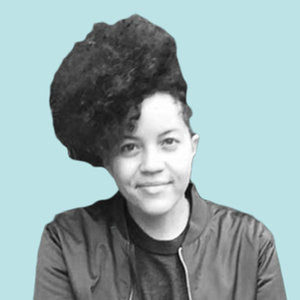 Jane Coaston
Special guest
Senior Politics Reporter at Vox with a focus on the GOP, conservatism, the far-right and white nationalism.
Jane Coaston has been a guest on 1 episode.
March 20th, 2020 | 1 hr 6 mins

congress, covid-19, donald trump, economics, health

On this week's Beg to Differ with Mona Charen Podcast, Vox's Jane Coaston joins Bill Galston, Damon Linker, and Linda Chavez to discuss the COVID-19 pandemic, the level of trust in American institutions, and the bright side of working from home.