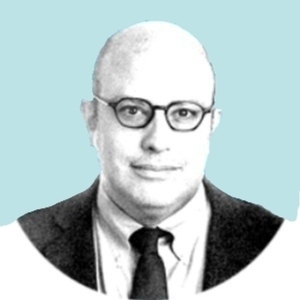 Eli Lake
Special guest
Eli Lake is a columnist for Bloomberg Opinion.
Eli Lake has been a guest on 1 episode.
October 11th, 2019 | 1 hr 6 mins

On this week's episode of Beg to Differ with Mona Charen, Eli Lake joins regular panelists Linda Chavez, Bill Galston, and Damon Linker to discuss Trump's abandonment of the Kurds, and the difference between small presence as force multiplier and "endless war", the growing problem of the U.S. being perceived as an unreliable ally, the latest on the impeachment inquiry, the 2020 elections, and Rudy Giuliani's curious Ukraine connection.