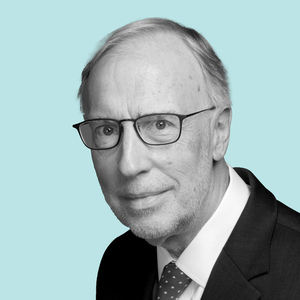 Dan Balz
Special guest
Daniel Balz is an American journalist at The Washington Post, where he has been a political correspondent since 1978. Balz has served as National Editor, Political Editor, White House correspondent and as the Washington Post's Texas-based Southwest correspondent.
Dan Balz has been a guest on 1 episode.
December 17th, 2021 | 1 hr 9 mins

2024, antifa, biden, bob dole, chris wallace, congress, covid, democrats, economy, fox news, house committee, incitement, insurrection, kamala harris, liz cheney, mark meadows, martial law, military, montana, primary, service workers, trump

The Washington Post's Dan Balz joins the panel to discuss the January 6 committee, whether Biden will/should seek reelection, and how the pandemic has affected work/family balance.