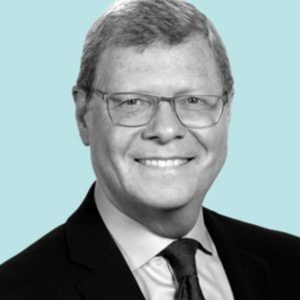 Charles Sykes
Special guest
Charles Sykes is co-founder and editor at large of The Bulwark. Previously, he was a contributing editor at the Weekly Standard, the host of the magazine's Daily Standard podcast, and an NBC/MSNBC contributor. He is an outspoken critic of the Trump Administration and of what he calls the conservative "alternative reality" media.
Charles Sykes has been a guest on 2 episodes.
August 13th, 2021 | 1 hr 10 mins

bill galston, charlie sykes, damon linker, infrastructure, linda chavez, republican governors, war on public health

Charlie Sykes joins the group to discuss the infrastructure Rubik's cube, the Republican governors' war on public health, and whether the big strife is past.

September 4th, 2020 | 1 hr 11 mins

covid-19, decency, donald trump, joe biden, kenosha, partisanship

On this week's Beg to Differ with Mona Charen, Charlie Sykes joins the usual cast to discuss Biden in Kenosha, Trump and decency, the politicization of COVID-19, and an escape from partisanship.