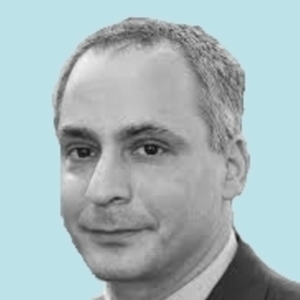 Benjamin Wittes
Special guest
Benjamin Wittes is a Senior Fellow at the Brookings Institution, and Editor in Chief of Lawfare.
Benjamin Wittes has been a guest on 2 episodes.
June 18th, 2021 | 1 hr 6 mins

biden, mayoral race, merrick garland, nyc, putin, russia, trump

Lawfare's Benjamin Wittes joins to discuss Biden's European trip, whether Garland is going soft on Trump, and the NY mayoral race.

August 7th, 2020 | 1 hr 9 mins

axios, beirut, dhs, donald trump, intelligence, jonathan swan, journalism, portland, protests

On this week's Beg to Differ with Mona Charen, Lawfare's Benjamin Wittes describes his disturbing experience with DHS. The group also discusses the Swan/Trump interview and the lessons of Beirut.