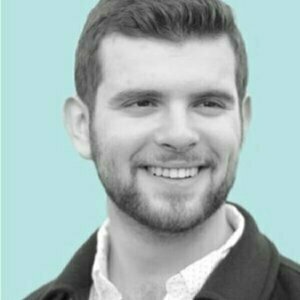 Ben Parker
Special guest
Benjamin Parker is a senior editor at The Bulwark. His writing has been published in The Weekly Standard, The Wall Street Journal, The Washington Examiner, and The Hill. He holds a B.A. in Philosophy, Politics, and Economics and Russian and East European Studies from the University of Pennsylvania.
Ben Parker has been a guest on 1 episode.
January 14th, 2022 | 55 mins 21 secs

ballots. vote counting, belarus, biden, bull connor, chicken, covid, eastman, eric adams, europe, filibuster, georgia, gerrymandering, green card, harry enten, immigrants, jefferson davis, lincoln, lukashenko, mcconnell, milk, nato, new york city, nyc, omicron, russia, ruy teixeira, senate, sinema, stacey abrams, supermarket shelves, supply chain, swing states, ukraine, vote casting, voter turnout, voting, voting rights

A.B. Stoddard and Ben Parker join the group to discuss Biden's kamikaze voting rights push and Putin's threats to Ukraine.