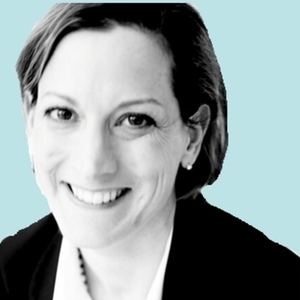 Anne Applebaum
Special guest
Anne Applebaum is a staff writer for The Atlantic and a Pulitzer-prize winning historian. She is also a Senior Fellow of International Affairs and Agora Fellow in Residence at the Johns Hopkins School of Advanced International Studies, where she co-directs LSE Arena, a program on disinformation and 21st century propaganda.
A Washington Post columnist for fifteen years and a former member of the editorial board, she has also worked as the Foreign and Deputy Editor of the Spectator magazine in London, as the Political Editor of the Evening Standard, and as a columnist at Slate and at several British newspapers, including the Daily and Sunday Telegraphs. From 1988-1991 she covered the collapse of communism as the Warsaw correspondent of the Economist magazine and the Independent newspaper.
Anne Applebaum has been a guest on 2 episodes.
January 29th, 2021 | 1 hr 1 min

alexei navalny, democrats, joe biden, putin, reconciliation, republicans, russia

Anne Applebaum joins to discuss options for reconciliation. Also, brave Navalny and cowardly Republicans.

June 5th, 2020 | 1 hr 3 mins

constitution, criticism, george floyd, military leaders, police, protests, trump, trumpism

On this week's Beg to Differ with Mona Charen podcast, Anne Applebaum joins the usual cast to discuss how history will judge those complicit with Trumpism, the protests and unrest as a result of the death of George Floyd, and the criticism of President Trump by former military leaders.