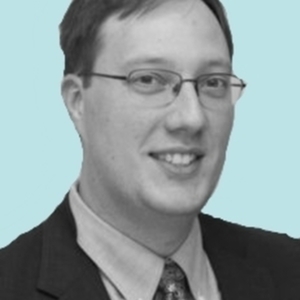 Adam J. White
Special guest
Adam J. White is as Research Scholar at the American Enterprise Institute, and is Executive Director of George Mason Law School's C. Boyden Gray Center, which focuses on the Administrative State.
Adam J. White has been a guest on 2 episodes.
June 19th, 2020 | 1 hr 15 mins

daca, john bolton, lbgt, scotus, supreme court, textualism, voice of america

On this week's edition of Beg to Differ with Mona Charen, Adam J. White joins the usual crew to discuss the John Bolton revelations, the Supreme Court and Textualism, and gutting of Voice of America.

May 15th, 2020 | 1 hr 4 mins

anthony fauci, bill barr, covid-19, donald trump, mike flynn, supreme court

On this week's Beg to Differ podcast, AEI's Adam White joins the panel to ponder Bill Barr's bona fides, untangle the Flynn case, analyze the Supreme Court's oral arguments, and chew over the right's demonization of Anthony Fauci.